Private nursing with presence and care
Private nursing with a focus on presence and care
At Privat Sygeplejerske ApS, you and your relatives are our focus. You will be assigned a private nurse who always has the necessary time and resources to ensure peace of mind and calm about your situation. There is always time to ensure optimal care throughout the course of the disease.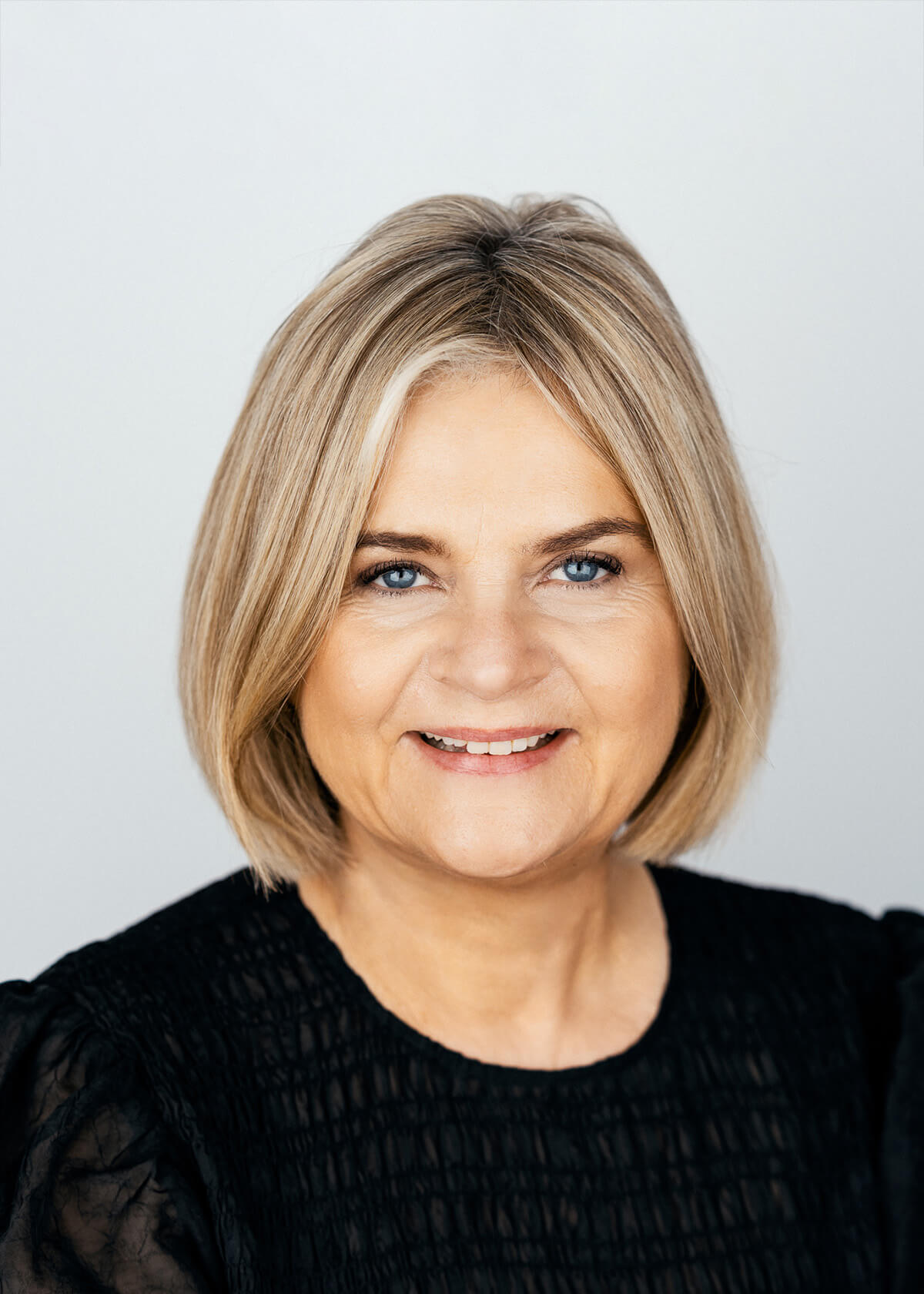 We provide private nursing care with plenty of time for the individual patient
At Privat Sygeplejerske ApS, our private nurses only have the number of patients that allow us optimal time and continuity of care. Our private nurses create the peace of mind that gives you increased quality of life as a patient. There is time to provide holistic care at a pace that suits not only you but also the relatives around you.
Care, companion scheme, rehabilitation and more
Your benefits of private nursing care
Our team of private nurses covers all types of private nursing throughout Denmark
Our nursing care team consists of a number of competent and experienced nurses. We all work with a desire to make a difference to patients and improve their quality of life through professional nursing care.
We meet patients as well as relatives with professionalism, calmness, and understanding to create a good and safe relationship. You can also expect to meet the same nurses, so there is continuity and recognisability in the course of the disease. At Privat Sygeplejerske ApS we provide private nursing care and a wide range of nursing tasks specifically for the needs of the individual patient and in the patient's own homes. We provide, among others:
In addition, we can support patients with alcoholism and detoxification, wound care, blood pressure measurement, vaccination, catheterization and care, and much more.